Commercial Landscape Services
Above Par Landscaping offers a variety of commercial landscape services to ensure your property looks great all year long.
Landscape Maintenance
Weekly Grass Cutting
Pruning, hedge trimming, shrub maintenance
Bed Maintenance including edging and weed removal
Mulch installation
Transplanting trees, shrubs, plants
Seasonal color plantings
Core Aeration and lawn thatching
Fall cleanup with leaf removal
Spring cleanup
Storm cleanup and debris removal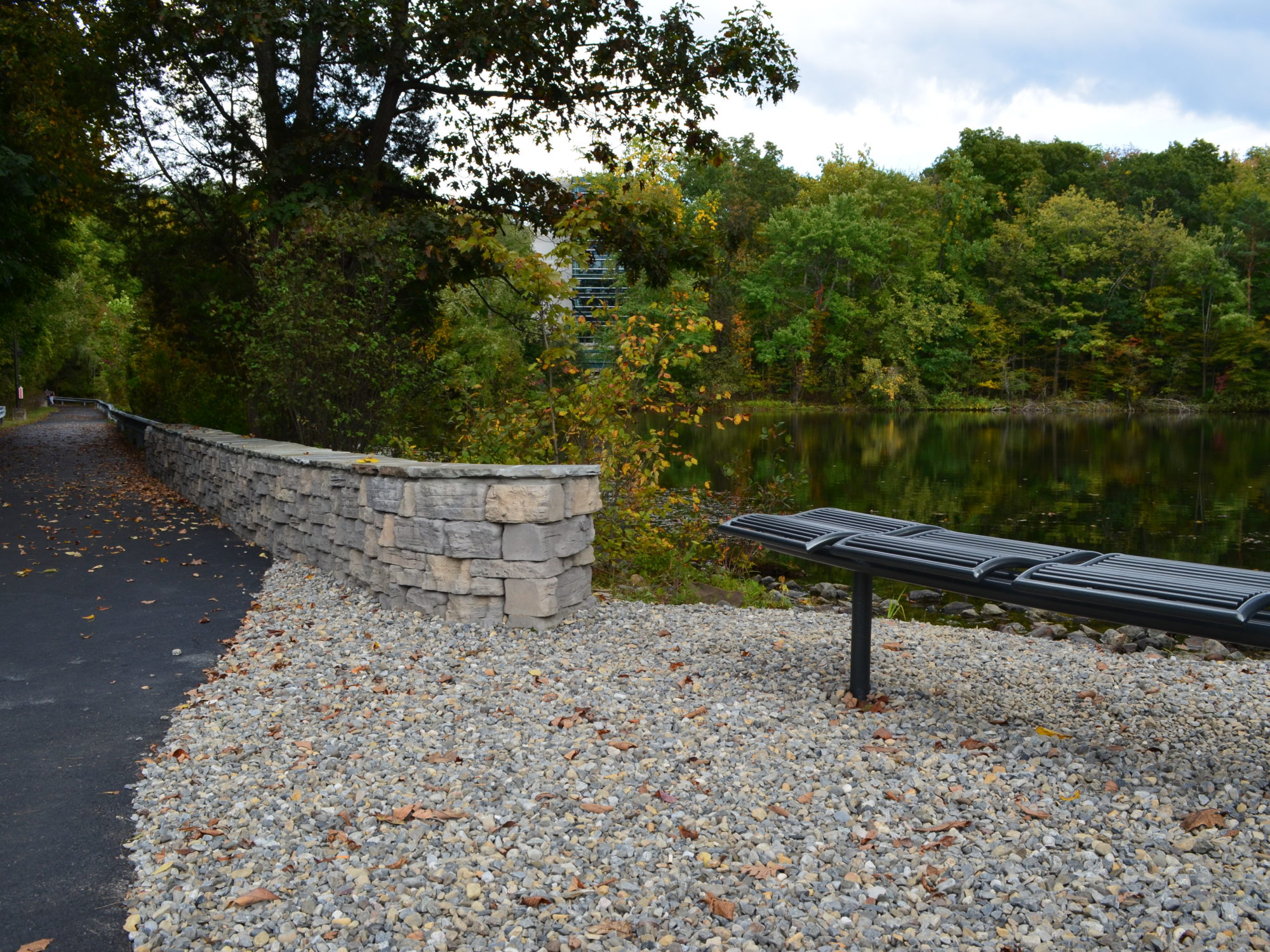 Landscape Design and Construction
Paver walkways, patios, and driveways
Natural stone walkways and patios
Retaining and decorative wall design and installation
Curbing installation (Belgian block and pavers)
Plantings (screen, foundation, bed, border, island, perennial and annual plantings)
Street tree planting
New and corrective drainage
Grading
Seed and Sod Installation
Excavation and Site Work
Demolition and Removal of existing landscape elements
Asphalt repair and patching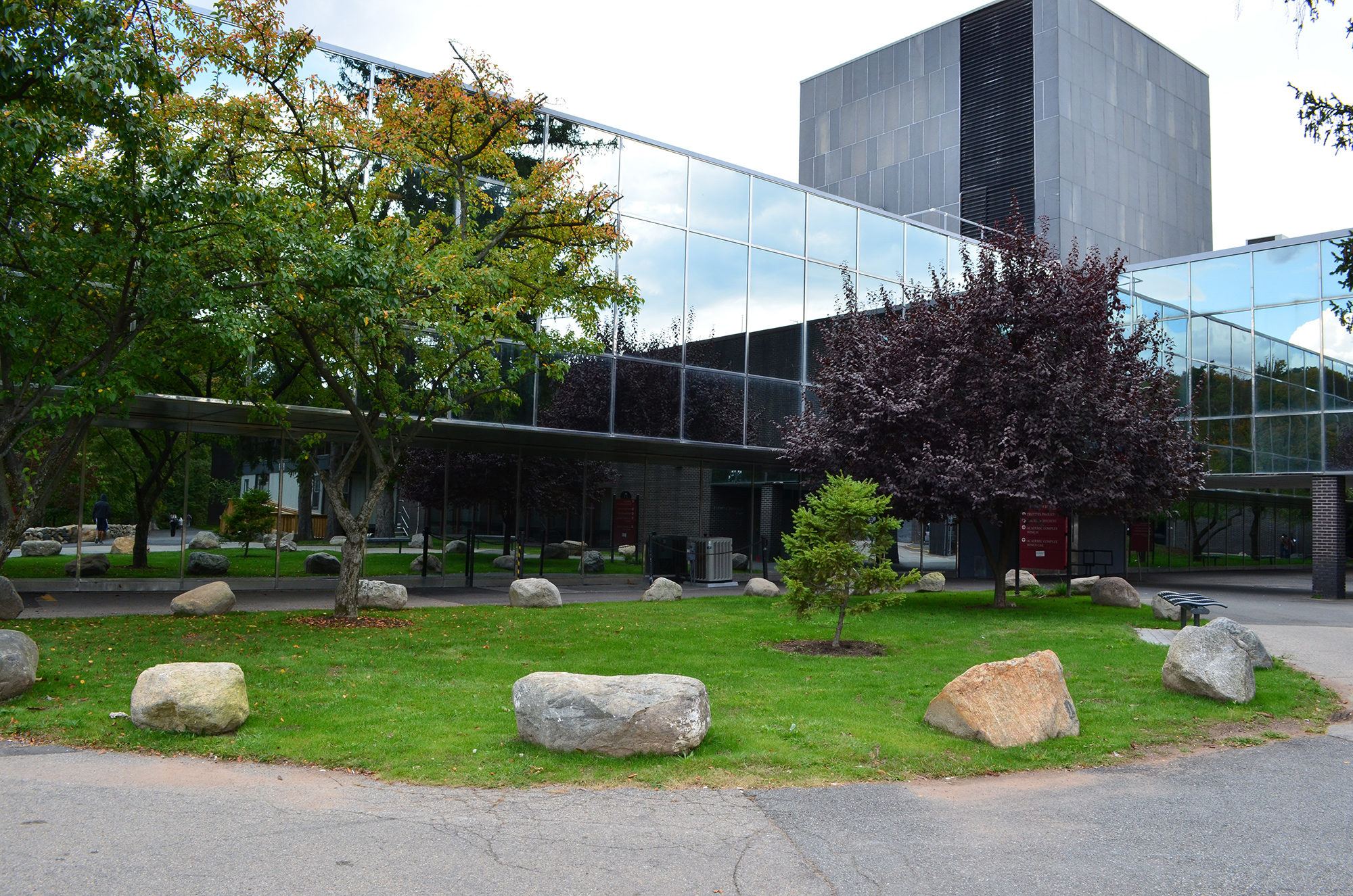 Lawn Care Programs
Whether you're a property manager or the building owner Above Par can set up a custom fertilization program to keep your turf healthy and beautiful. Ensuring a great first impression for your clients, and giving your employees pride in the place where they work.
Sample Lawn Care Program:
Early Spring (April – May)
Balanced fertilization formulated for early green up
Pre-emergent crabgrass and weed control
Late Spring (May – June)
Slow release high nitrogen fertilizer application
Post-emergent weed contro
Early Summer (June – Mid July)
Balanced slow-release fertilizers
Post emergent weed controls (Spray application)
Insect controls
Disease controls
Late Summer ( Mid August – September)
Core aeration
Over-seeding
Lime application
Fertilizer with iron application
Fall (October – November)
High nitrogen fertilizer application
Additional iron application with fertilizer
Note: Upon request, soil analysis will be taken at the initial service and once a year thereafter. This will help with understanding and diagnosing problems. Soil corrections will only be applied once Above Par receives the results from the soil analysis.